Launching Tower B and Higher Floor of A & C Tower
2 & 3 BHK Homes Starting At 75 Lacs*
A fantastic address for luxurious living
Welcome to Yashwin Supernova at Wakad, where super homes and amenities are combined with a fantastic location to provide an enhanced lifestyle experience.
The decision to live in a city is motivated by the desire to take advantage of the best that urban life has to offer. And this is made possible by selecting the right home.
Super Planning – Super Detailing 
@ VJ Yashwin Supernova Wakad,Pune
3 High-rise residential towers with community shops for convenient living at Wakad
2 and 3 BHK Homes with 30+ design features
A community of 600+ like-minded families
Urban amenities to cater to the needs of all age groups
West Pune's most loved and developed neighborhood
Signature services by VJ for the best in urban living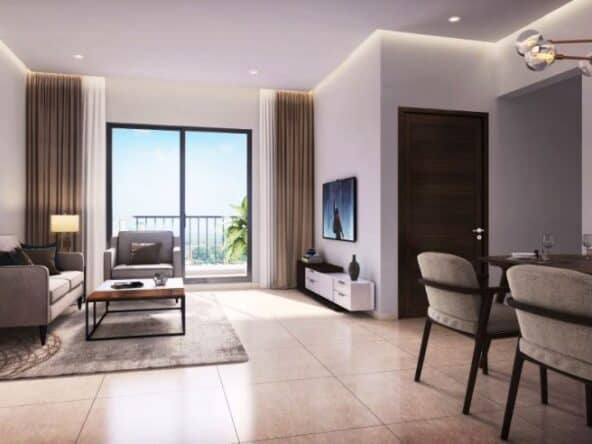 Yashwin Supernova floor Plan
Yashwin Supernova  2 bhk Unit Plan – 697 Sq.Ft Carpet Area 
Yashwin Supernova  2 bhk Unit Plan – 716 Sq.Ft Carpet Area
Yashwin Supernova  3 bhk Unit Plan – 929 Sq.Ft Carpet Area 
VJ YASHWIN SUPERNOVA MASTER PLAN
Yashwin Supernova Amenities 
Yashwin Supernova location
Akshara International   —  200m
Indira National School —  220m
Lifepoint Multispecialty — 2.2 Km
Aditya Birla Memorial — 4.2 Km
Courtyard By Marriott —  3.4 Km
Hinjawadi —  2.4 Km
Sayaji —  2 km
SBI —  1 km
CrossRoads — 1.2 Km
Decathlon — 1.2 Km
The philosophy of an organisation is what essentially guides it on its journey, scaling new heights – one mission after another, towards their vision, with consistency. The essence of our philosophy at Vilas Javdekar Developers is a resounding belief – We Love What We Do! When you enjoy what you do, it shows in the work you produce, the love and respect you receive, and the recognition you receive. This philosophy serves as the foundation for all of Vilas Javdekar Developers' activities. This is what distinguishes Team VJ from the competition. It is what enables us to be a good organization and inspires us to keep pushing ourselves to reach our full potential.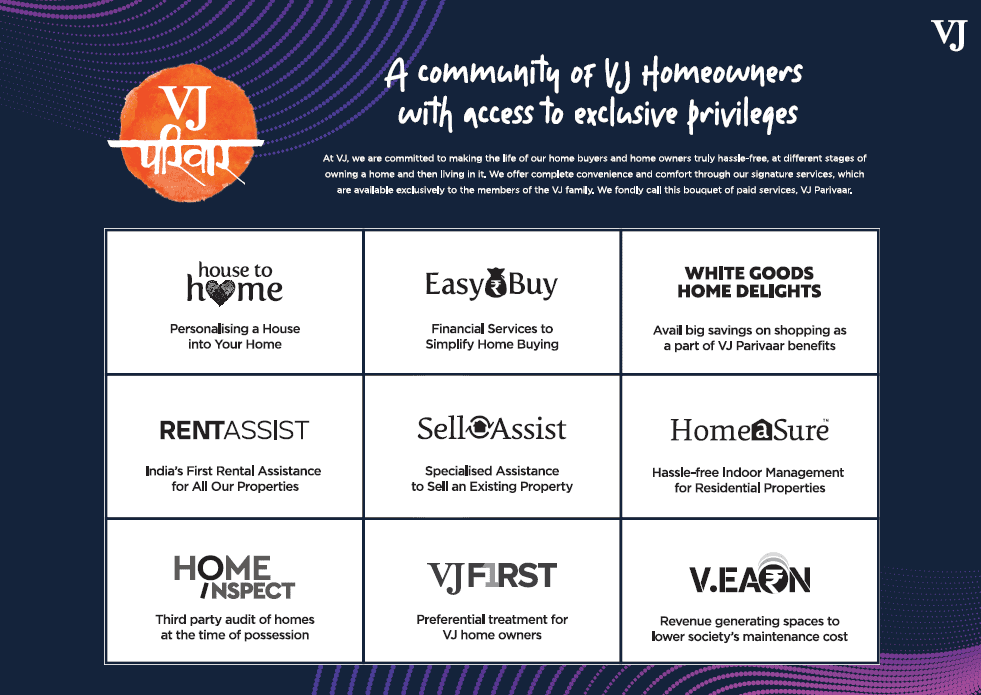 This Website is meant for the Info Purpose & it belong to an authorized marketing channel partner of Vilas Javdekar Developers. By accessing this website, the viewer confirms that the information and marketing collaterals are solely for informational purposes only and the viewer has not relied on this information for making any booking/purchase in any project of the Company.
@2022- All Rights Reserved 
MahaRERA registration number: P52100028652 
CP MahaRERA registration number: P5210007278